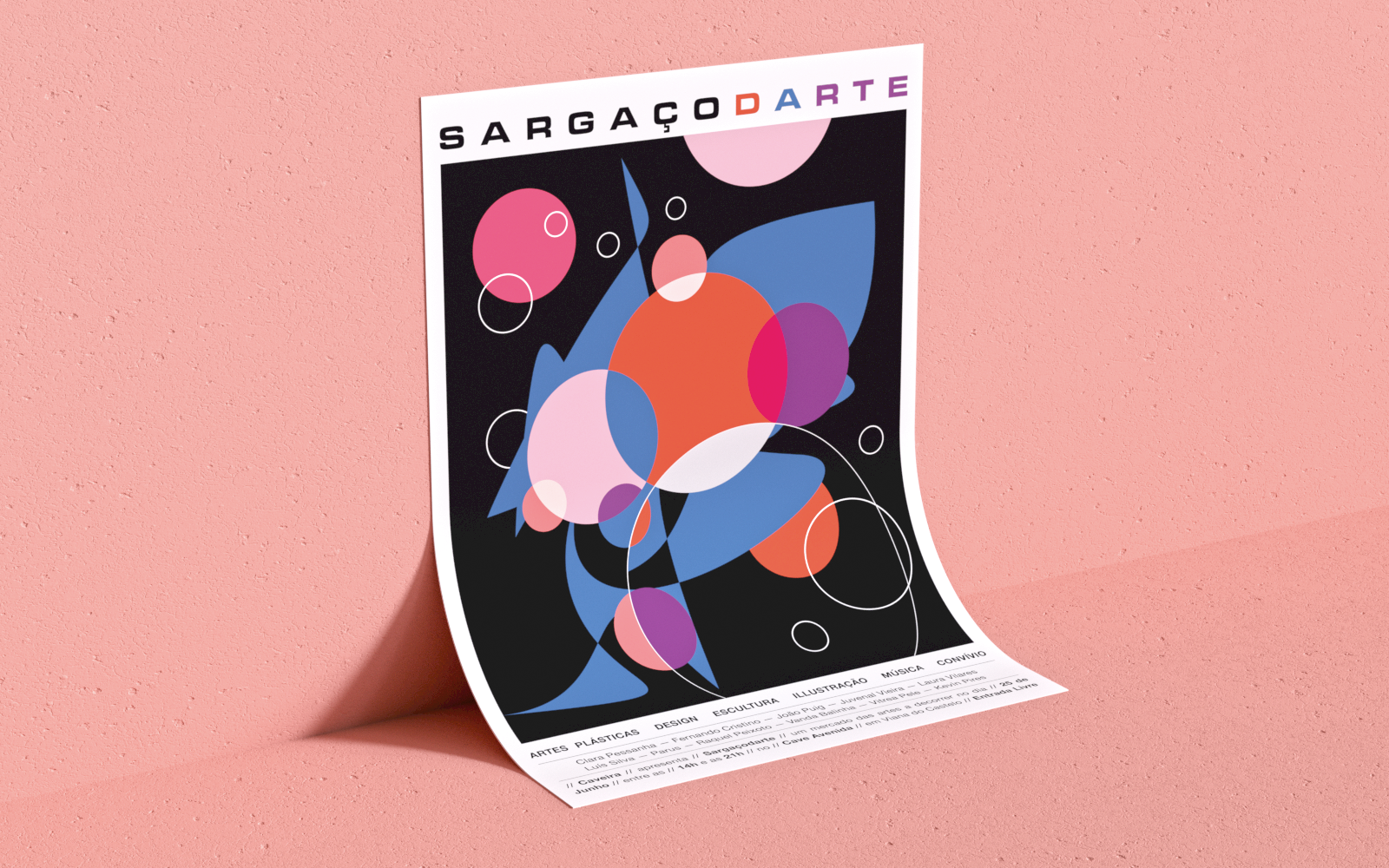 SARGAÇODARTE is an art fair which aims to promote new and upcoming artists. The fair features graphic and product design, jewelry, illustration, music, painting, among others.
This was the first poster of the event, that occured in the bar Cave Avenida, in Viana do Castelo, a city in the north of Portugal.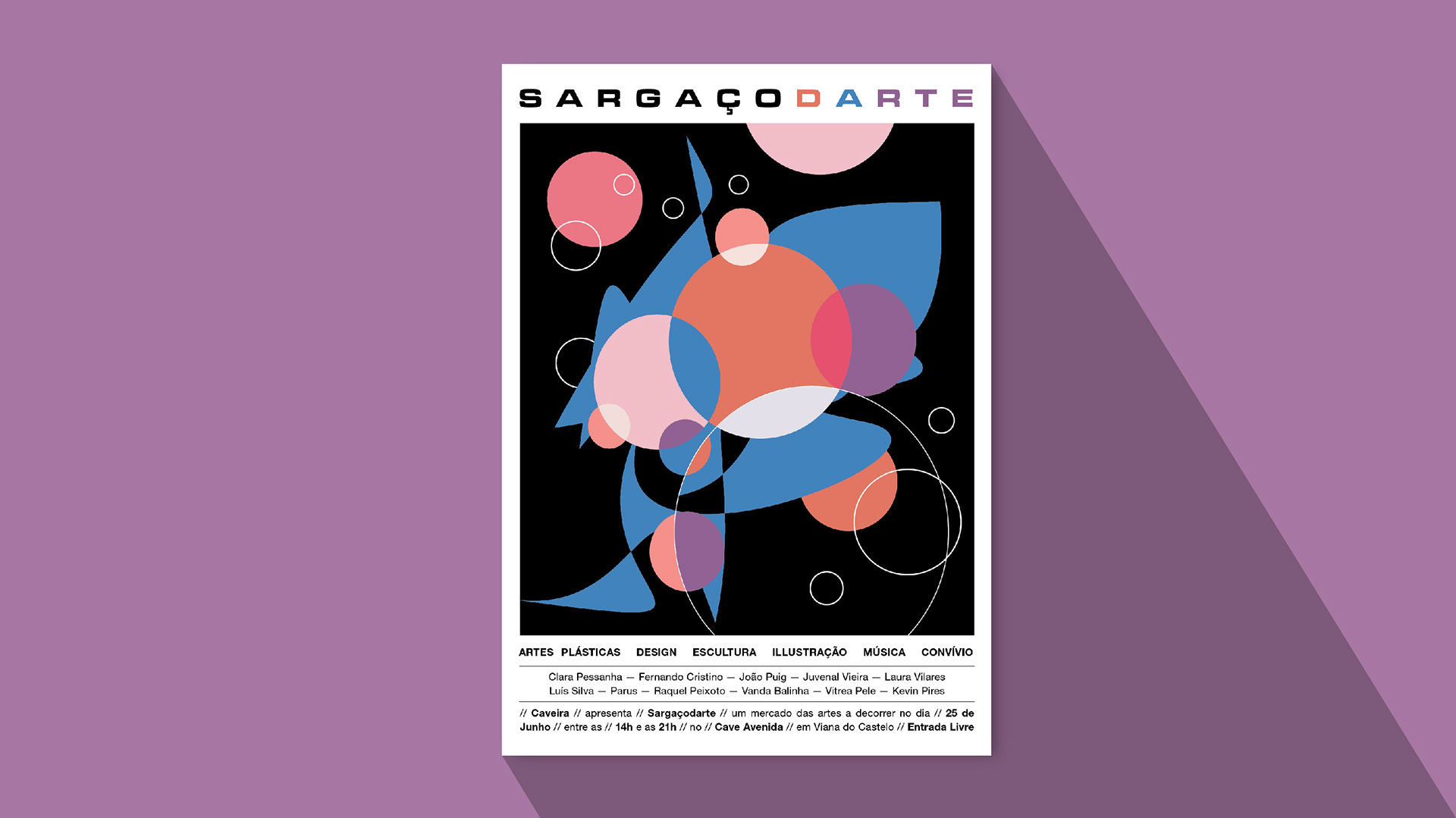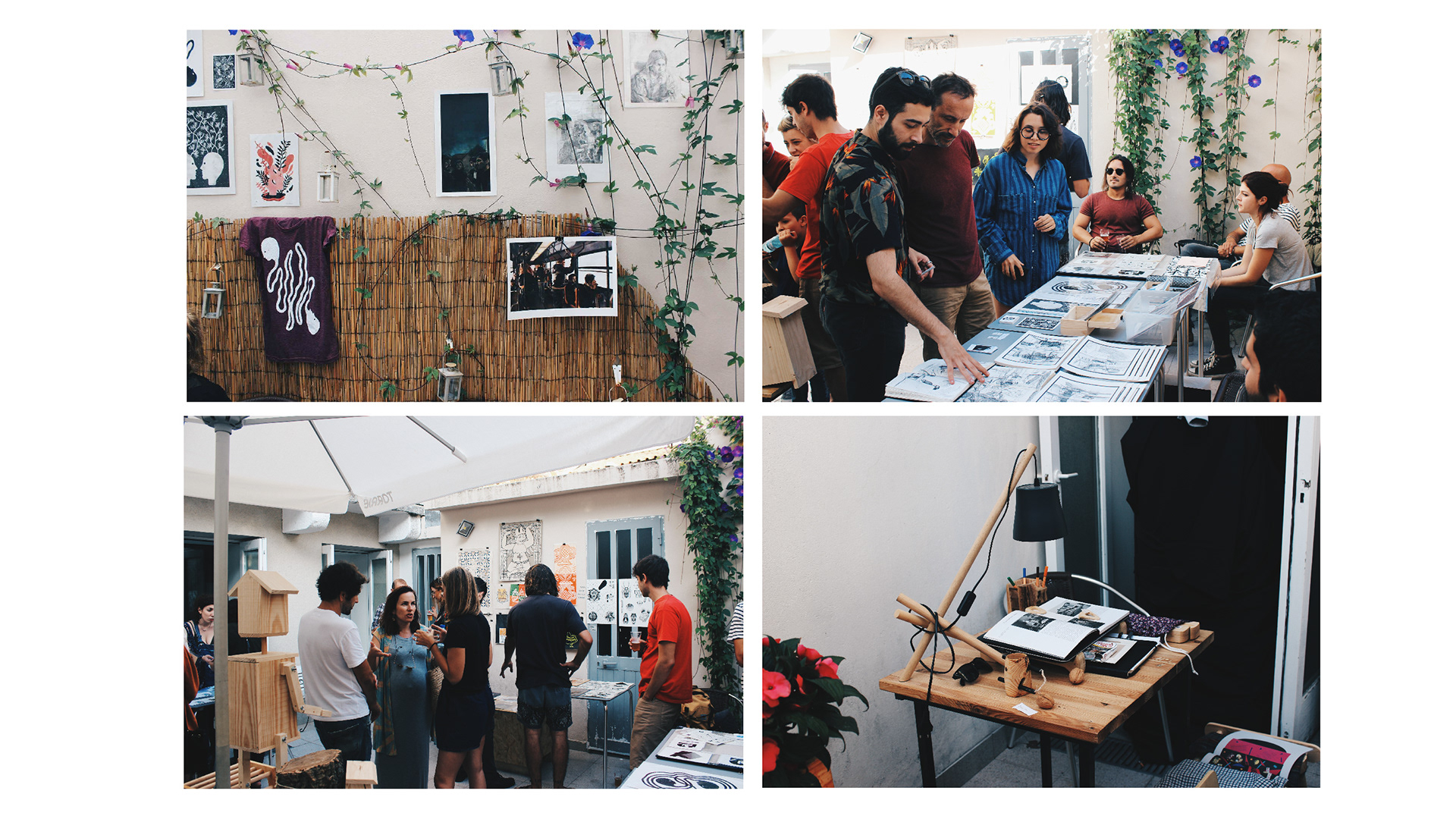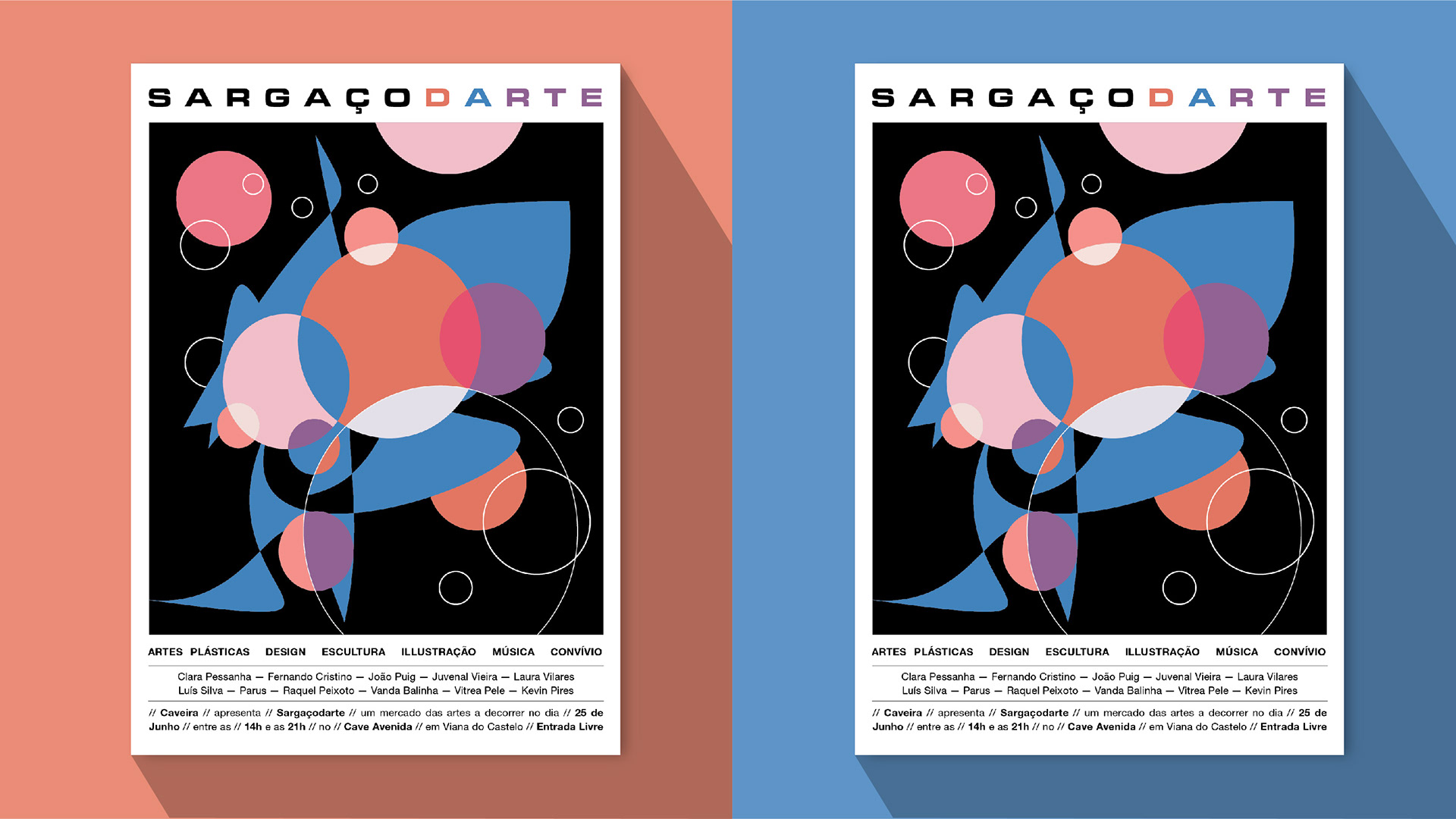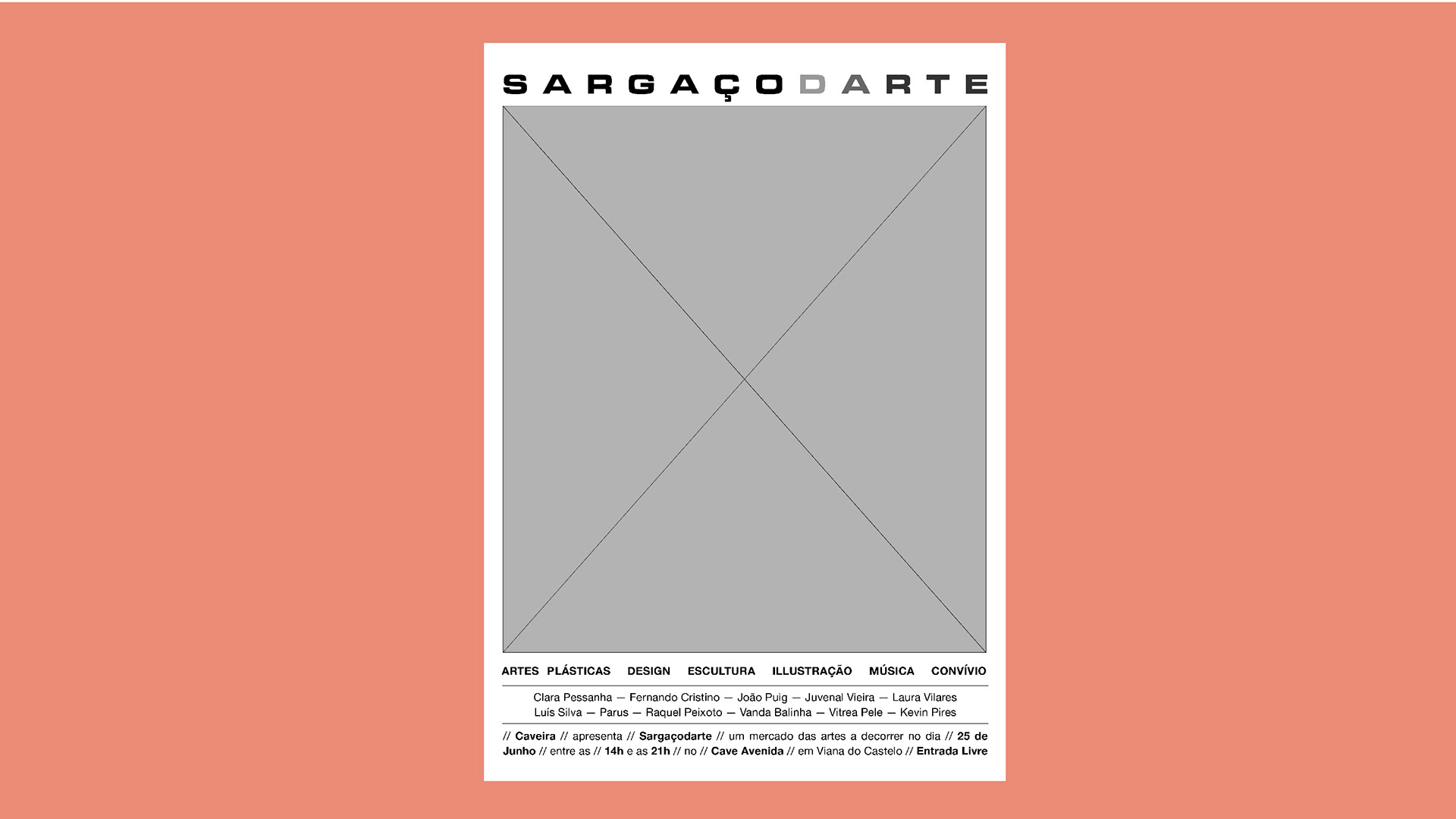 I made this poster template to create a coherent image of the event, which can be used in every edition. The goal is to invite diferents artists to participate in the visual image of the event and promote their work. 
Below, we have the second edition illustrated by Clara Pessanha and the third edition illustrated by Serafim Mendes.